ABOUT US
Making family travel as easy as A, B, C
The proof of how much we enjoyed our stay at the Santa Cruz Residence is that as I opened this page to write this review and my 3-year-old saw the picture and yelled "I want to go back to that apartment!
-Susan S., The Santa Cruz Residence, Madrid
Our Story
We know what it is like to travel with children. With over 15 children between us and more stamps in our passports than we can count, the team at Kid & Coe has first hand experience of the highs and lows of family travel.
With hand-picked accommodations around the world, plus insight from local parents about how to get the best out of their destination, we're revolutionizing how families travel.
From private homes with everything you need for a toddler to boutique hotels in unique destinations with child-pleasing restaurant menus we have searched out the very best in family travel accommodation around the world so you don't have to.
Founder Zoie Kingsbery Coe created Kid & Coe in 2013 out of personal necessity. For years she had been traveling the world with her musician husband, children in tow, and saw that hotel accommodations that suited a touring couple no longer fit the needs of her growing family. Zoie began seeking out kid-friendly property rentals that made her family feel at home wherever they were in the world. As increasing numbers of parents asked Zoie to share her travel expertise and property secrets, Kid & Coe was born.
Newspapers, blogs and magazines all love the fresh spin we have put on family travel. In 2016 the site was nominated for a Webby for its excellence in website design. With over 10,000 nights booked at Kid & Coe properties, we know what makes a family stay special.
Meet the team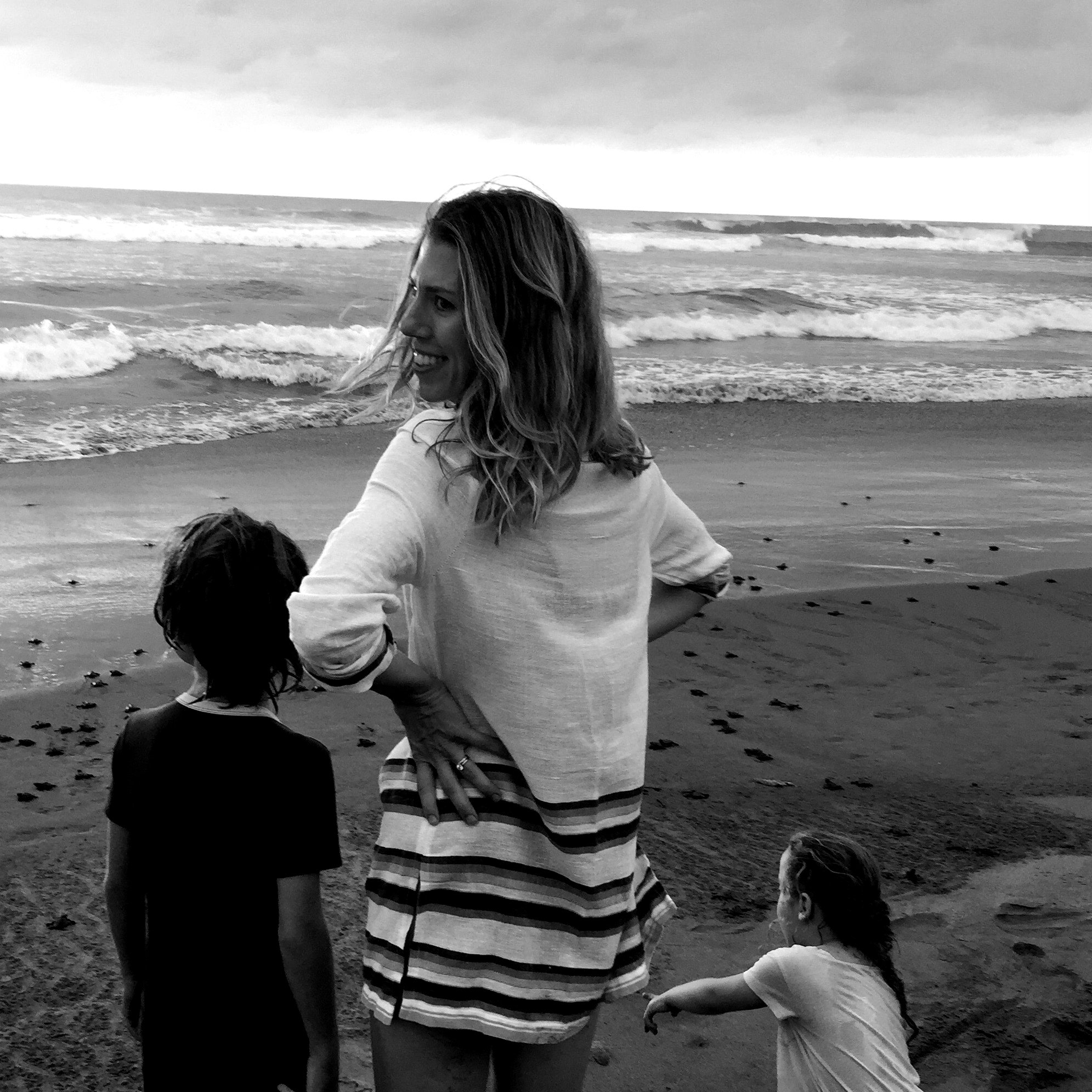 Founder, New York City
Zoie is the force behind Kid & Coe and the company's founder. After years traveling the globe with her family, she has become an authority on what makes a stay comfortable. If there"s a place in the world that she hasn"t visited, there"s probably a good reason why.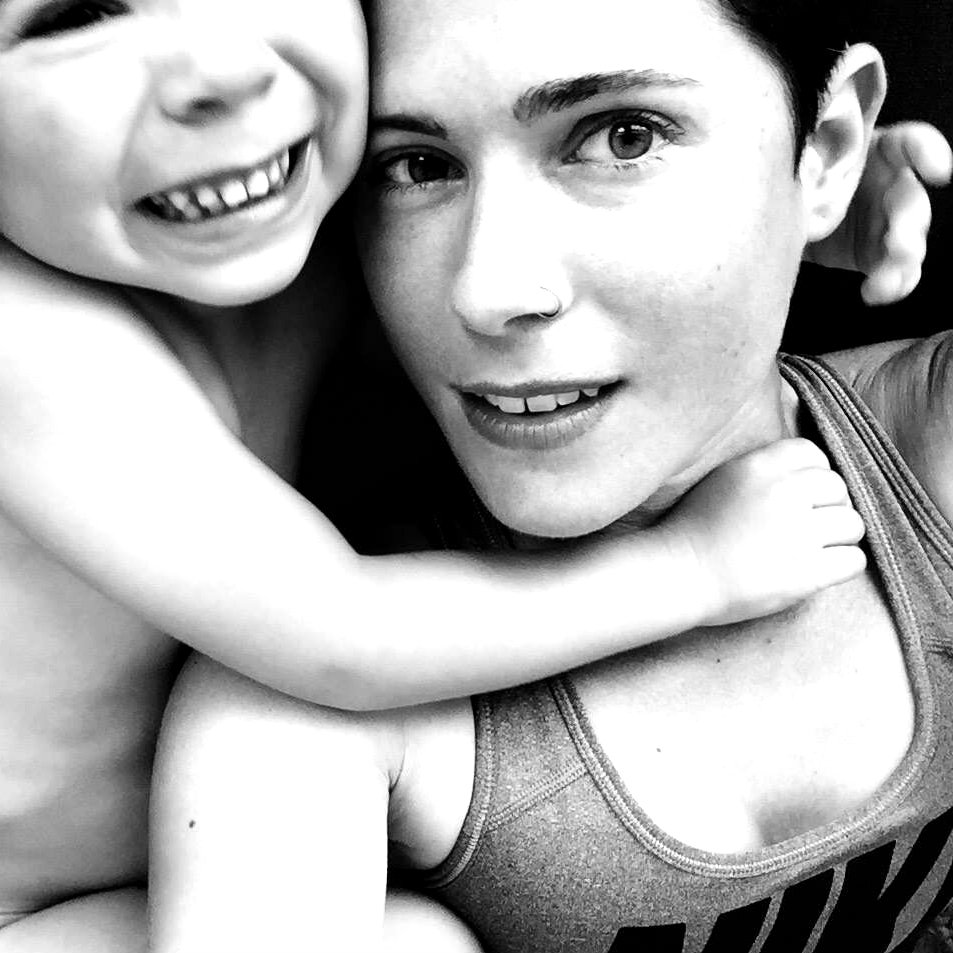 Lo Martin
Co-Founder, New York City
Design nerd and inveterate traveler Lo is responsible for making the site as beautiful as can be, and is a specialist in branding, UX and content strategy. She lives with her husband and son in Brooklyn, NY.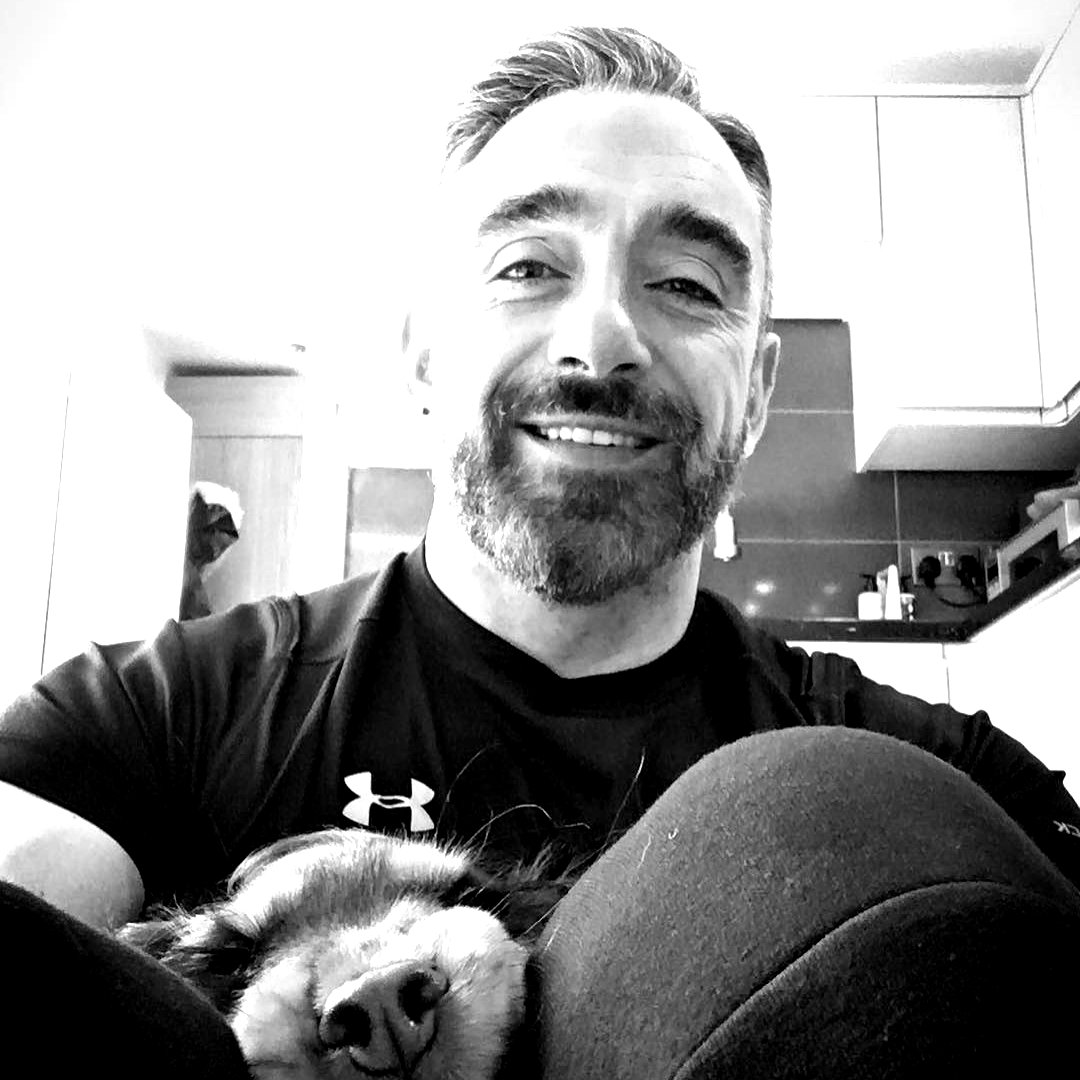 Director of Customer Service & Operations, London
David has extensive property management experience looking after luxury apartments around the world and heads our bookings and customer service teams. If he can make your experience smoother, he will.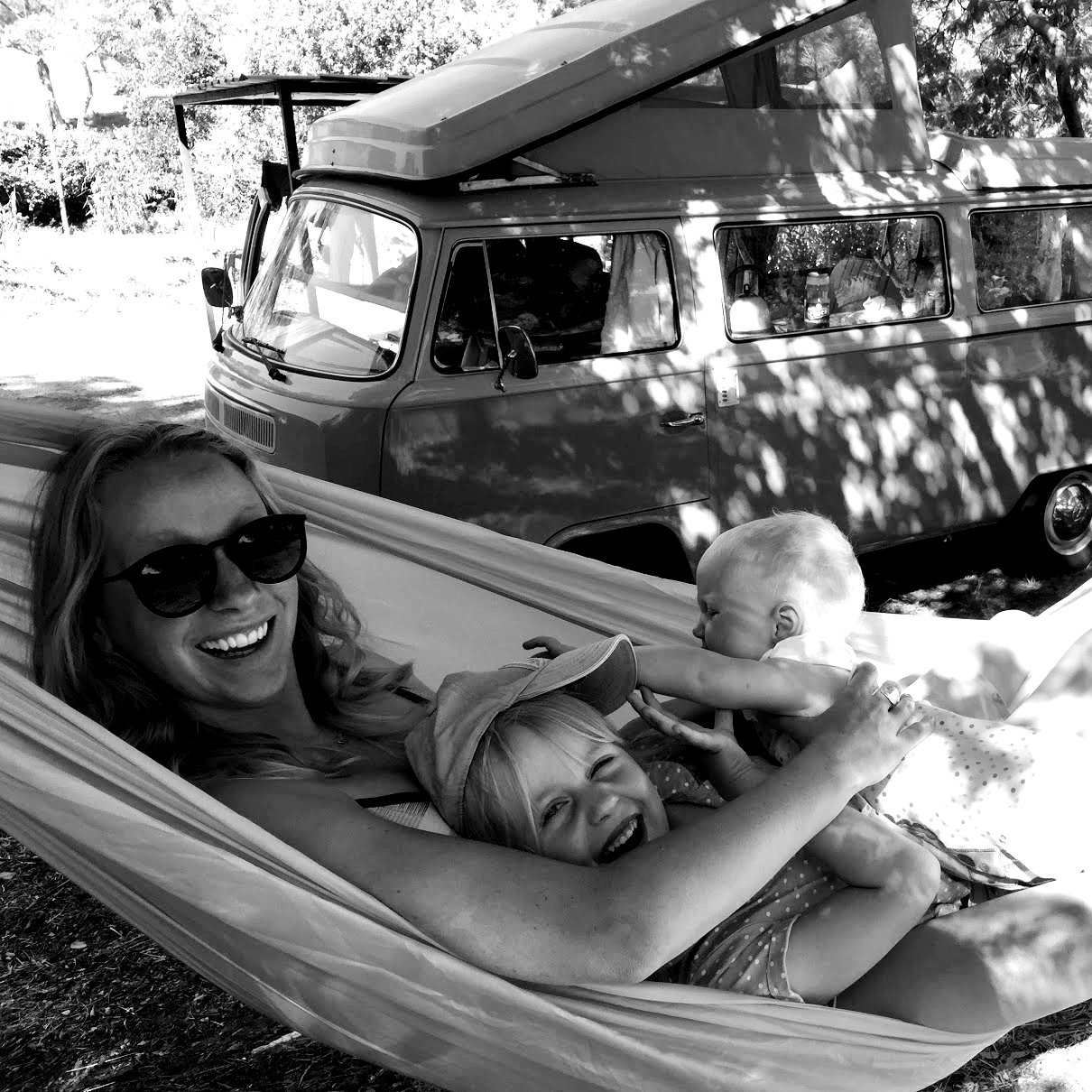 Director of Communications, London
Former travel journalist Laura handles press relations and site editorial, and contributes to blogs and magazines worldwide to get the word out on Kid & Coe. Prior to joining Kid & Coe she set up I-escape children. Dream trip? A month kayaking the Amazon with her intrepid daughters and husband.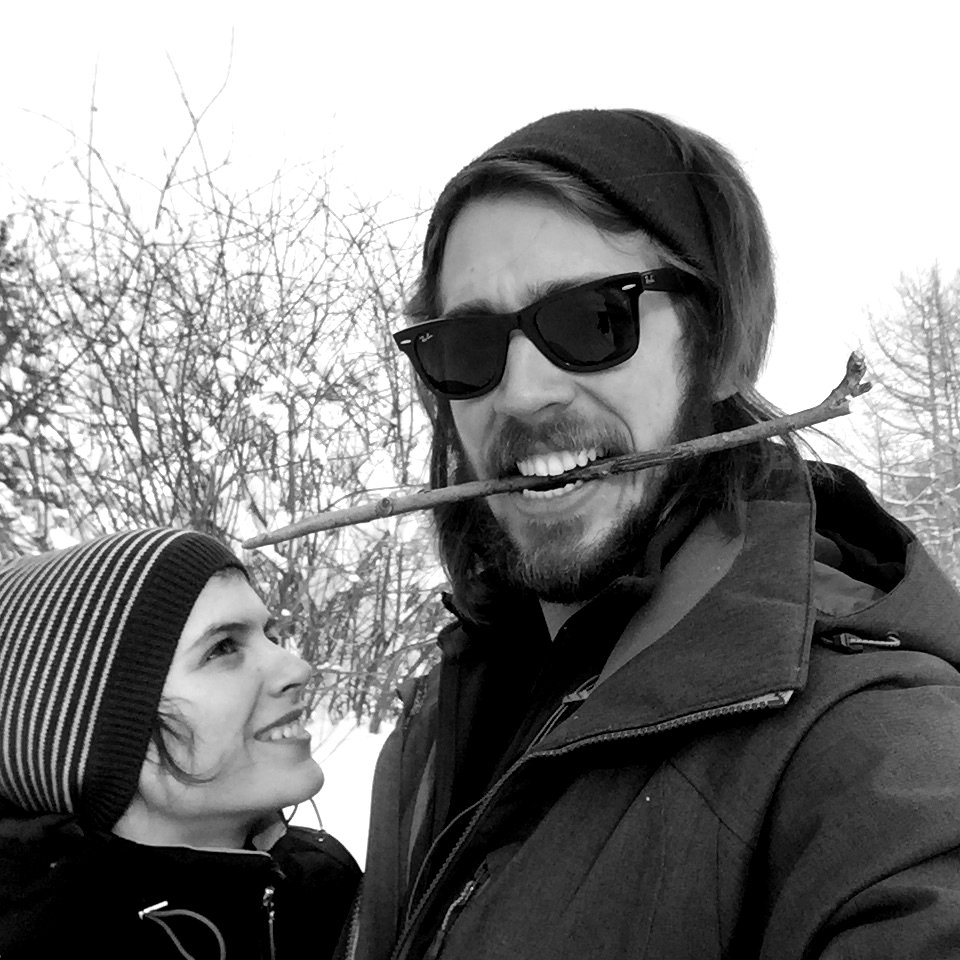 Danny Ryan
Head of Engineering, New Orleans
Danny's love of travel and development knowledge makes him our MVP when it comes to product and feature development, new tech and fixing bugs. His best travel tip is to chat to locals over a cup of coffee to find out the best restaurant recommendations. He's well traveled and can't get enough of Spanish culture.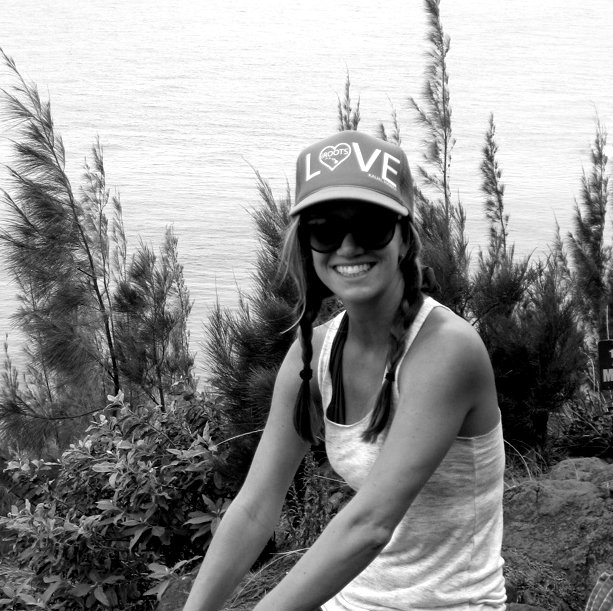 Director of Partnerships & Business Development, Los Angeles
Travel industry pro Hannah's role is to develop strategic partnerships and strengthen relationships to enhance the Kid & Coe brand. She joined the firm after representing a world-class destination through marketing and business development. Dream trip? Italy.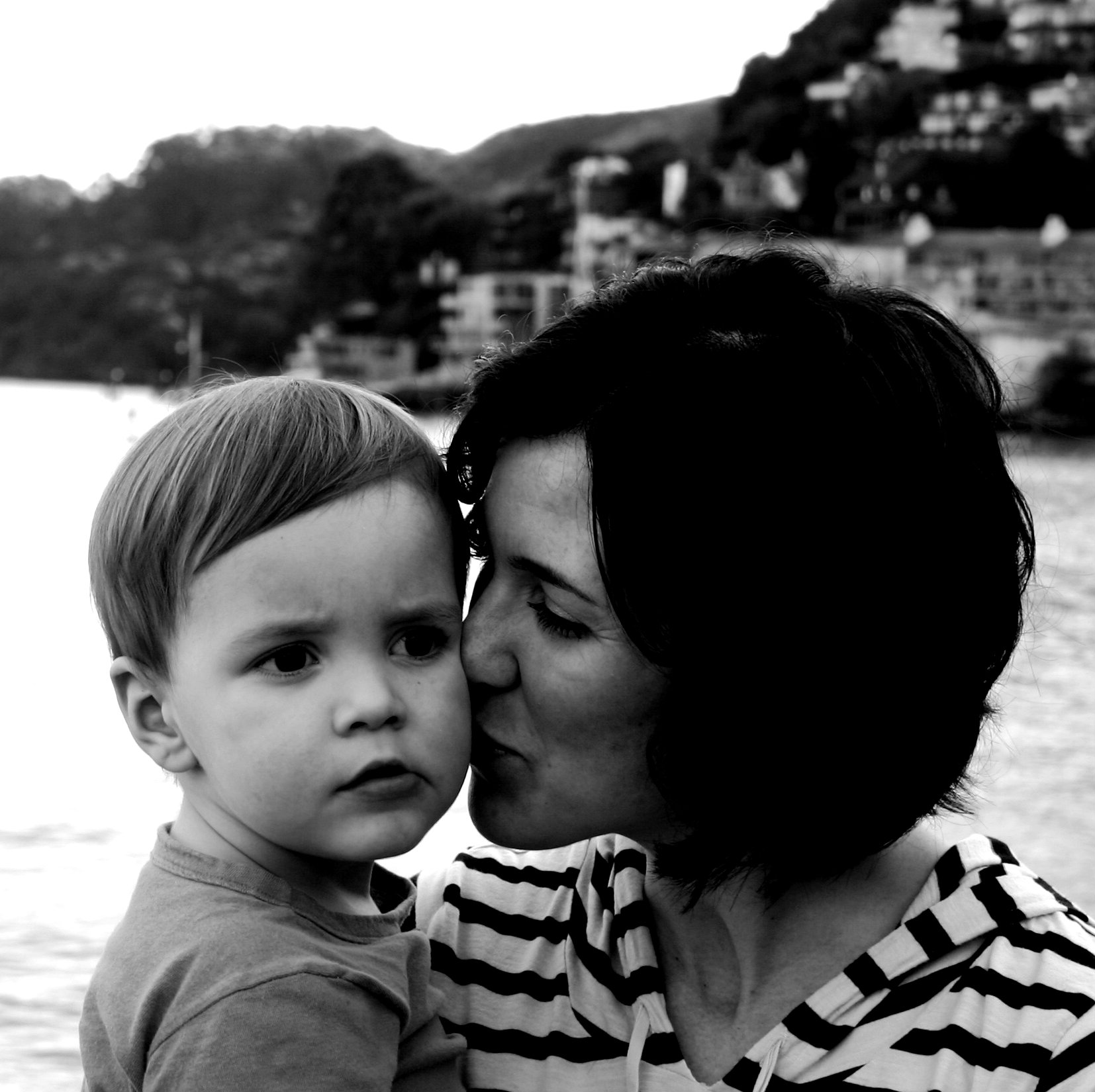 Brand Marketing Manager, San Diego, California
Kelli looks after Kid & Coe's social content, managing the newsletter editorial and creating inspiring posts for social media feeds. She's been lucky to live in four countries so far, and rates Tahiti as her favorite place to visit.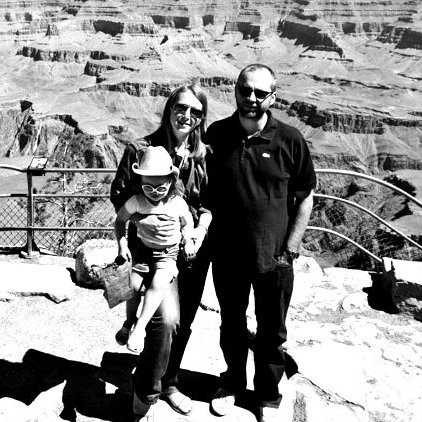 Photo Editor, Oakland, California
Talented photographer Benedicte takes time from her own creative business to edit house photos for the site and create images for our social media feeds. She's excited to be part of the start-up adventure and dreams of traveling to Japan, Hawaii, Alaska, Mexico and Canada with her young family.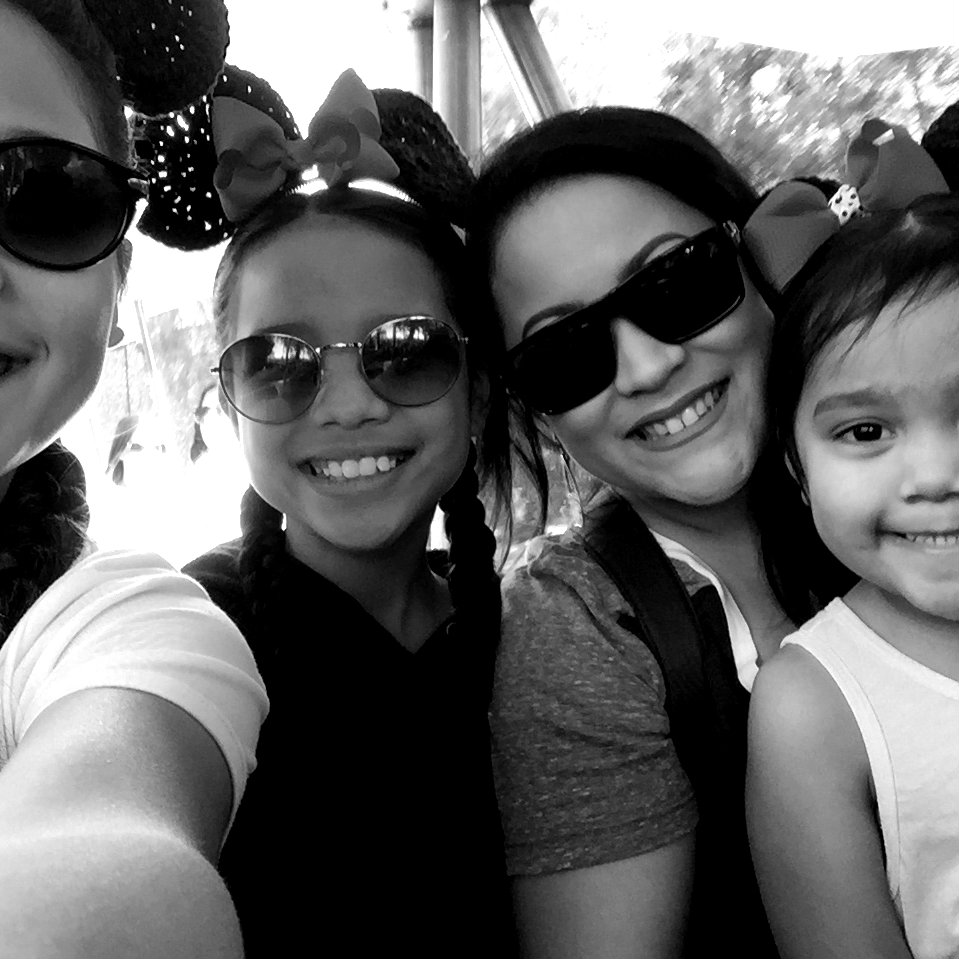 Customer Support Manager, Bay Area California
Carisa offers excellent customer support to Kid & Coe guests and hosts, helping set up bookings, trip requests and policies. She's dying to visit Australia, Greece and Jamaica with her three children in tow, and loves working with families who travel.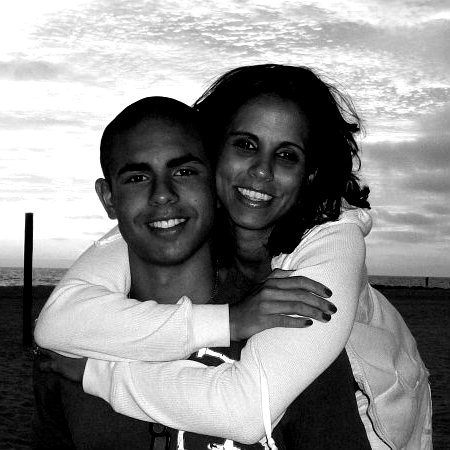 Account Manager, New York City
Barb is our head of finance at Kid & Coe and is a mightily experienced family traveler - having raised five children in Orlando, Florida and taken many road trips with them across and around the USA. She handles our payment processing and has Sweden on her personal bucket list.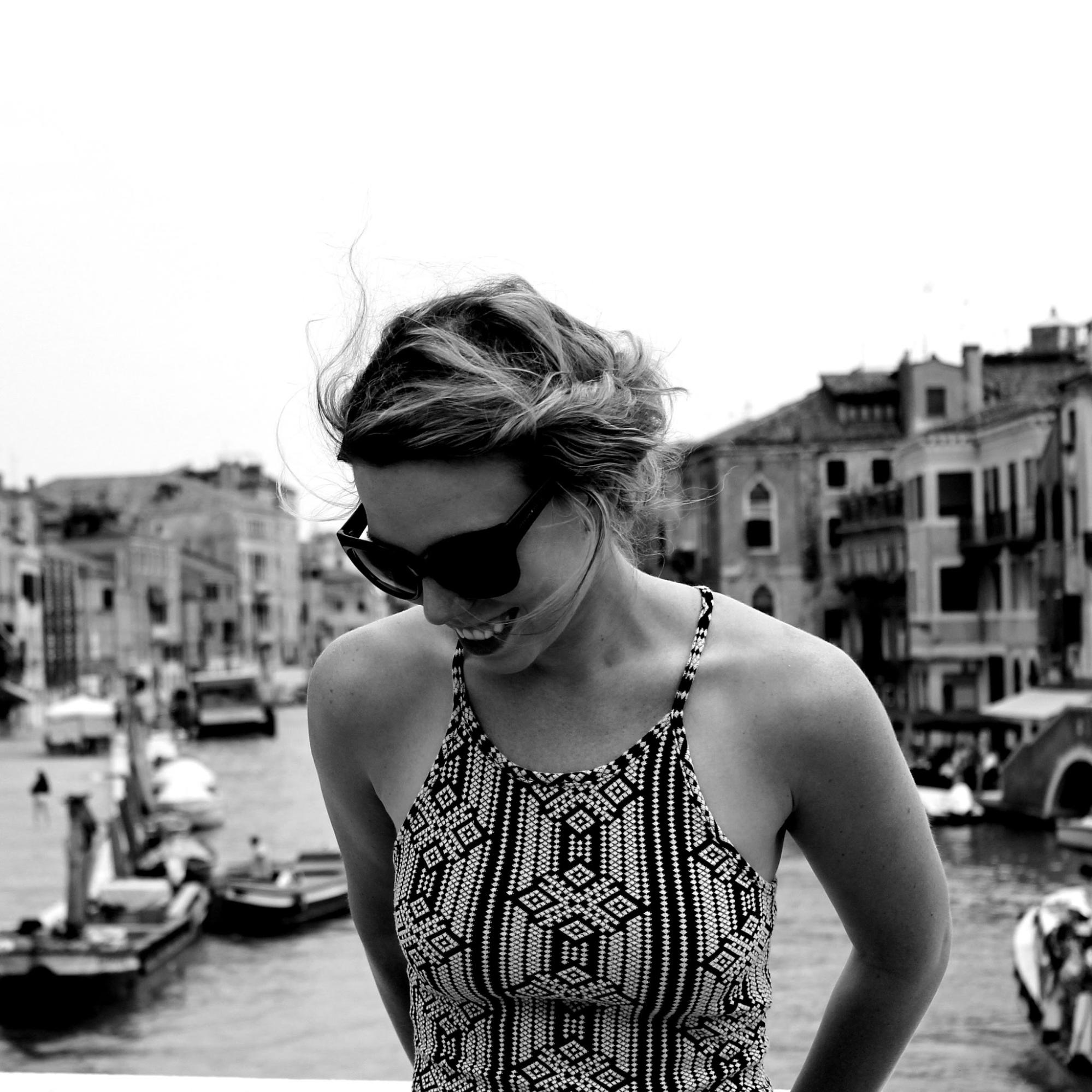 Becka Schultze
Graphic Designer, Portland, Oregon
Becka works with the team to produce beautiful creative content, including the weekly newsletter and our social media graphics. She and her husband are both designers and are passionate about exploring new cities. She's dreaming of a four island tour from Koh Lanta, Thailand.