ABOUT US
Making family travel as easy as A, B, C
The proof of how much we enjoyed our stay at the Santa Cruz Residence is that as I opened this page to write this review and my 3-year-old saw the picture and yelled "I want to go back to that apartment!
-Susan S., The Santa Cruz Residence, Madrid
Our Story
We know how to travel with children. With plenty of children between us and more stamps in our passports than we can count, the team at Kid & Coe has first hand experience of the highs and lows of family travel.
With hand-picked accommodations around the world, plus insight from local parents about how to get the best out of their destination, we're minimizing the pain points and revolutionizing how families travel.
Founder Zoie Kingsbery Coe created Kid & Coe in 2013 out of personal necessity. For years she had been traveling the world with her musician husband, children in tow, and saw that hotel accommodations that suited a touring couple no longer fit the needs of her growing family. Zoie began seeking out kid-friendly property rentals that made her family feel at home wherever they were in the world. As increasing numbers of parents asked Zoie to share her travel expertise and property secrets, Kid & Coe was born.
Newspapers, blogs and magazines all love the fresh spin we have put on family travel. With over 10,000 nights booked at Kid & Coe properties, we know how to make a family stay special.
Meet the team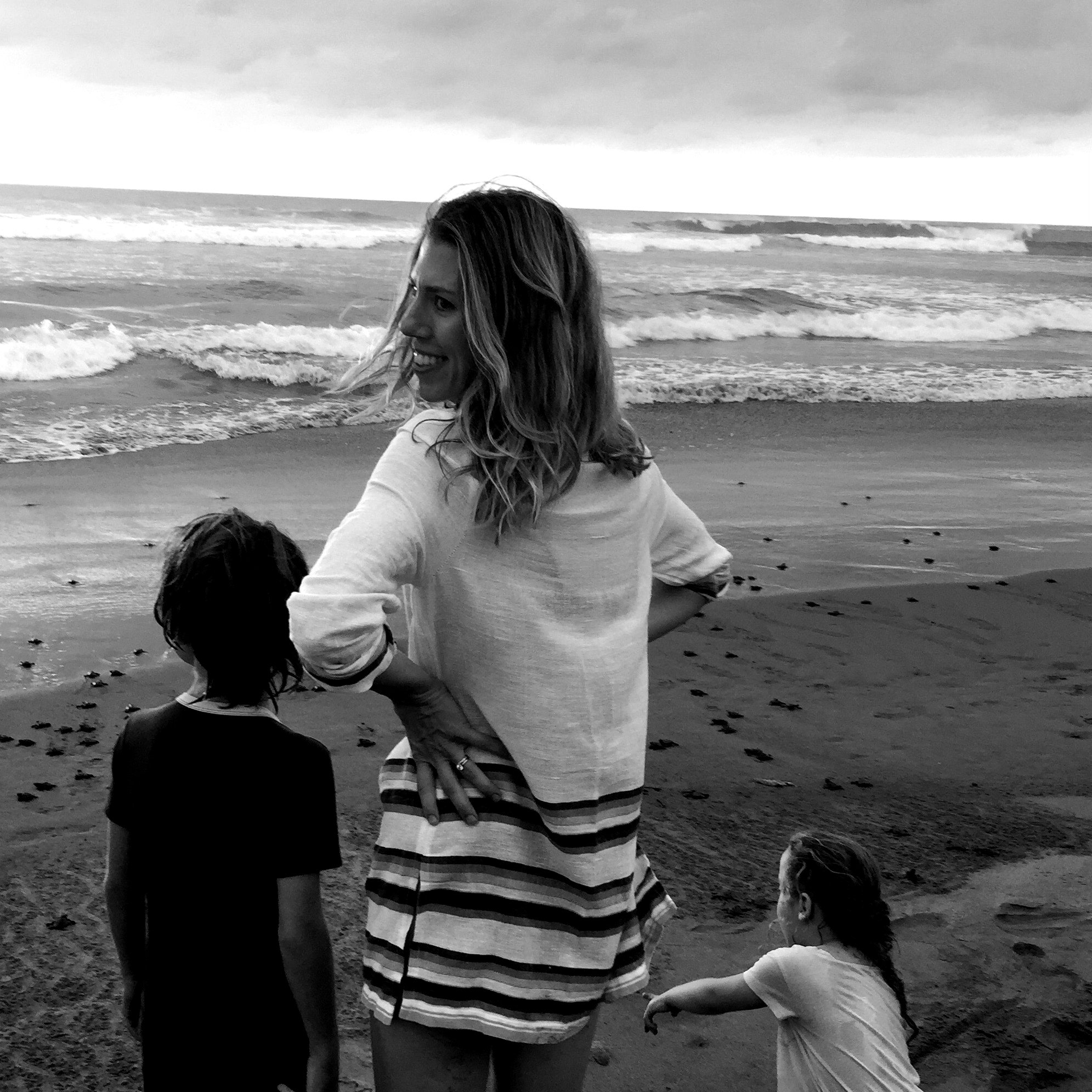 Founder, Ibiza
Zoie is the force behind Kid & Coe and the company's founder. After years traveling the globe with her family, she has become an authority on what makes a stay comfortable. If there's a place in the world that she hasn't visited, there's probably a good reason why.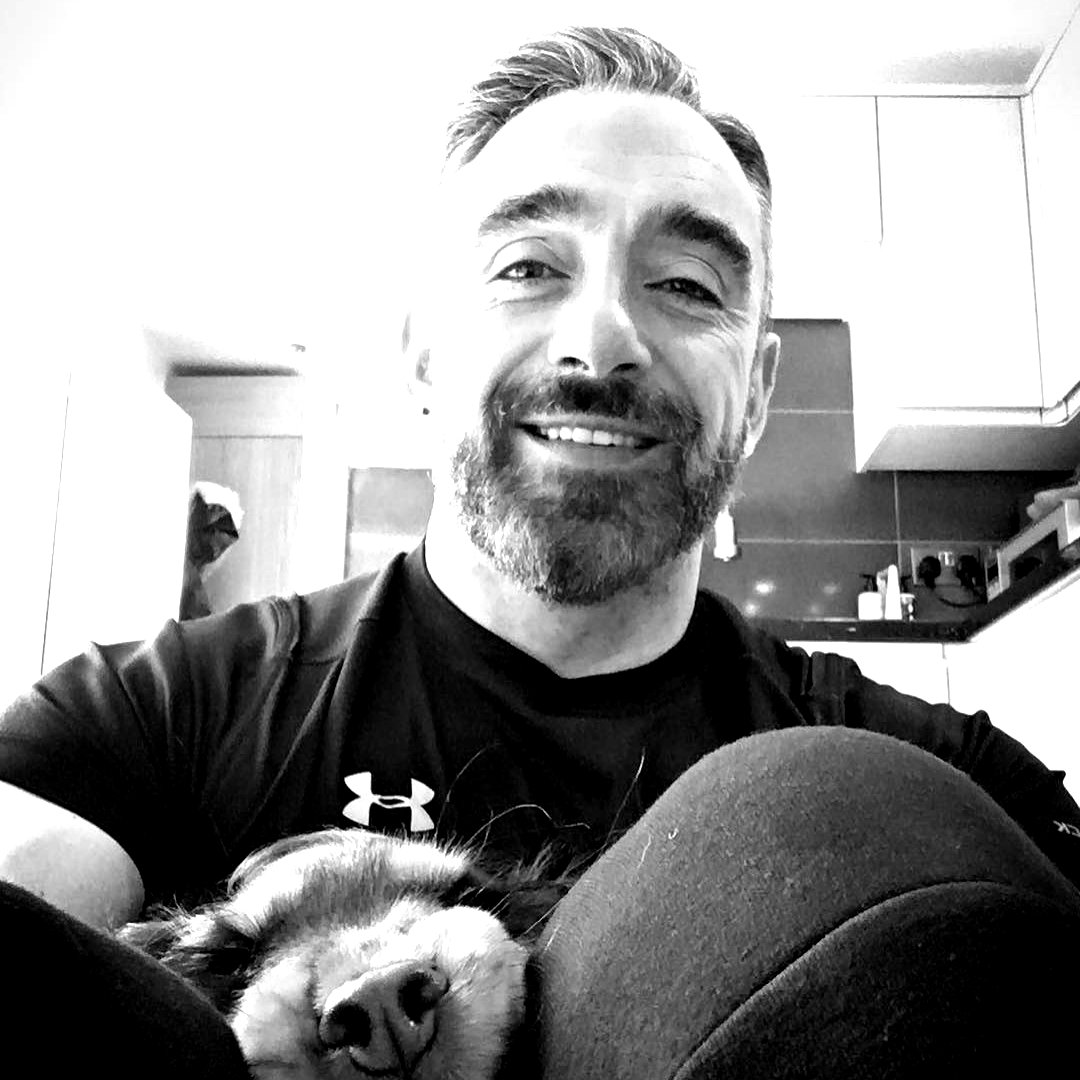 Founding Director, Customer Service & Operations, London
David has extensive property management experience looking after luxury apartments around the world and heads our bookings and customer service teams. If he can make your experience smoother, he will.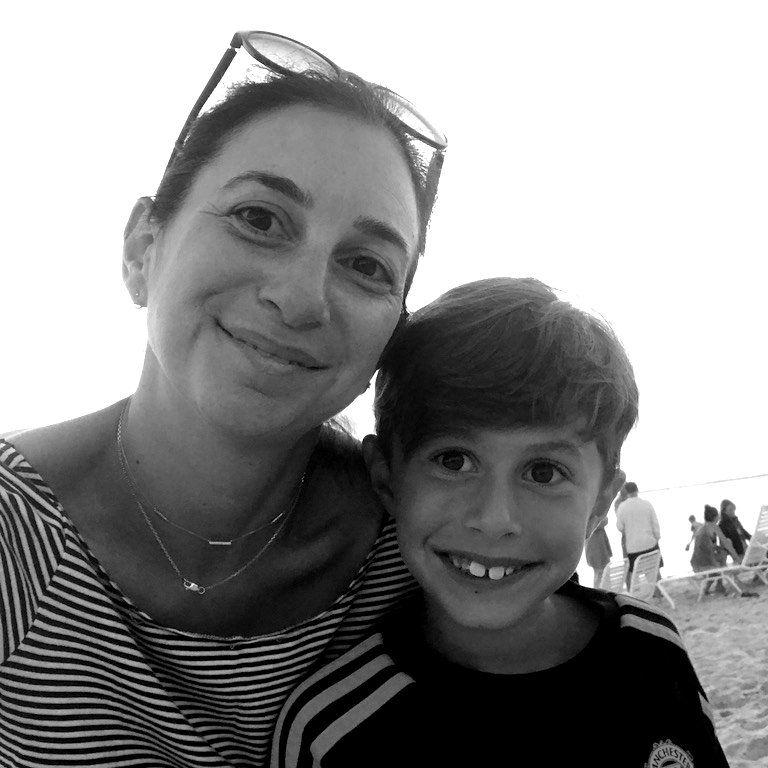 Joanna Drescher
Customer Service and Market Management, Woodstock
Joanna is a five-star host on the site and is a handy person to know, whether you need help during a stay or as a host setting up your profile on the site. She has previously worked in luxury fashion, photography and public health research, and is a trained doula. Her dream vacation spot is Bali.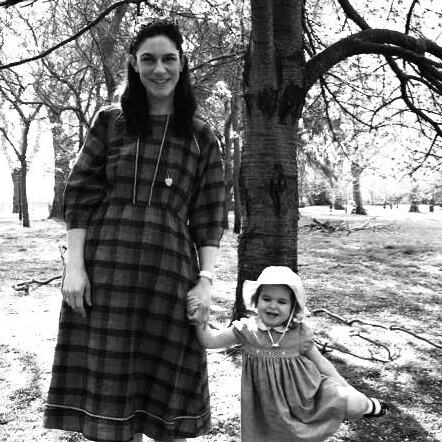 Caitlin Ramsdale
Managing Director, London
Caitlin is a global hospitality expert with 15 years of strategy, marketing, research, sales and design experience, having lived and worked in Asia, South America, the US, and Europe. She now calls London home with her husband and daughter, Rose.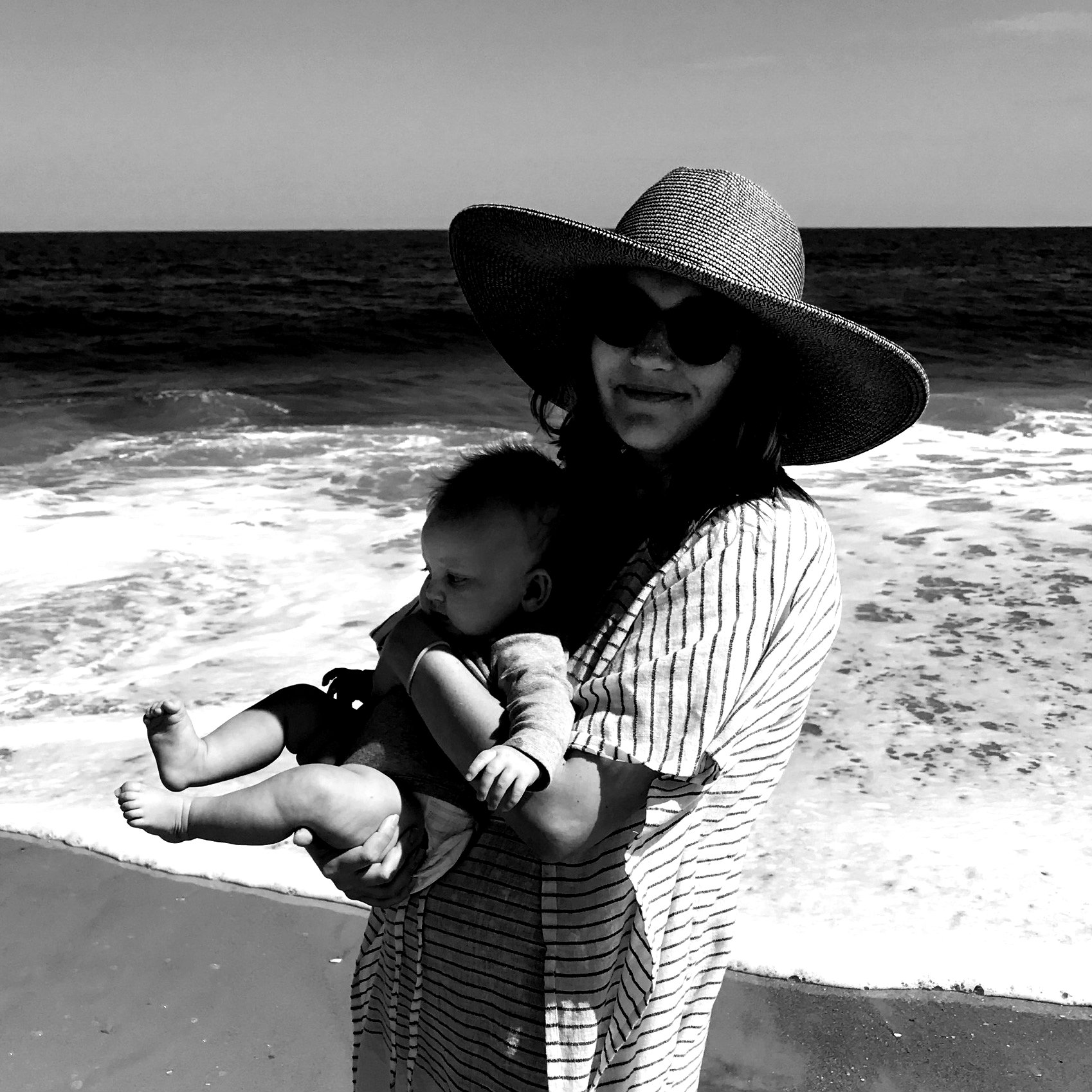 Lauren Webster
Graphic Designer, Los Angeles
Lauren adds inspirational design touches to the site, from the weekly newsletter and social media graphics through to site design. Born and raised in North Carolina, now living in California, her dream trip would be to the British countryside, inspired by her love of Jane Austen.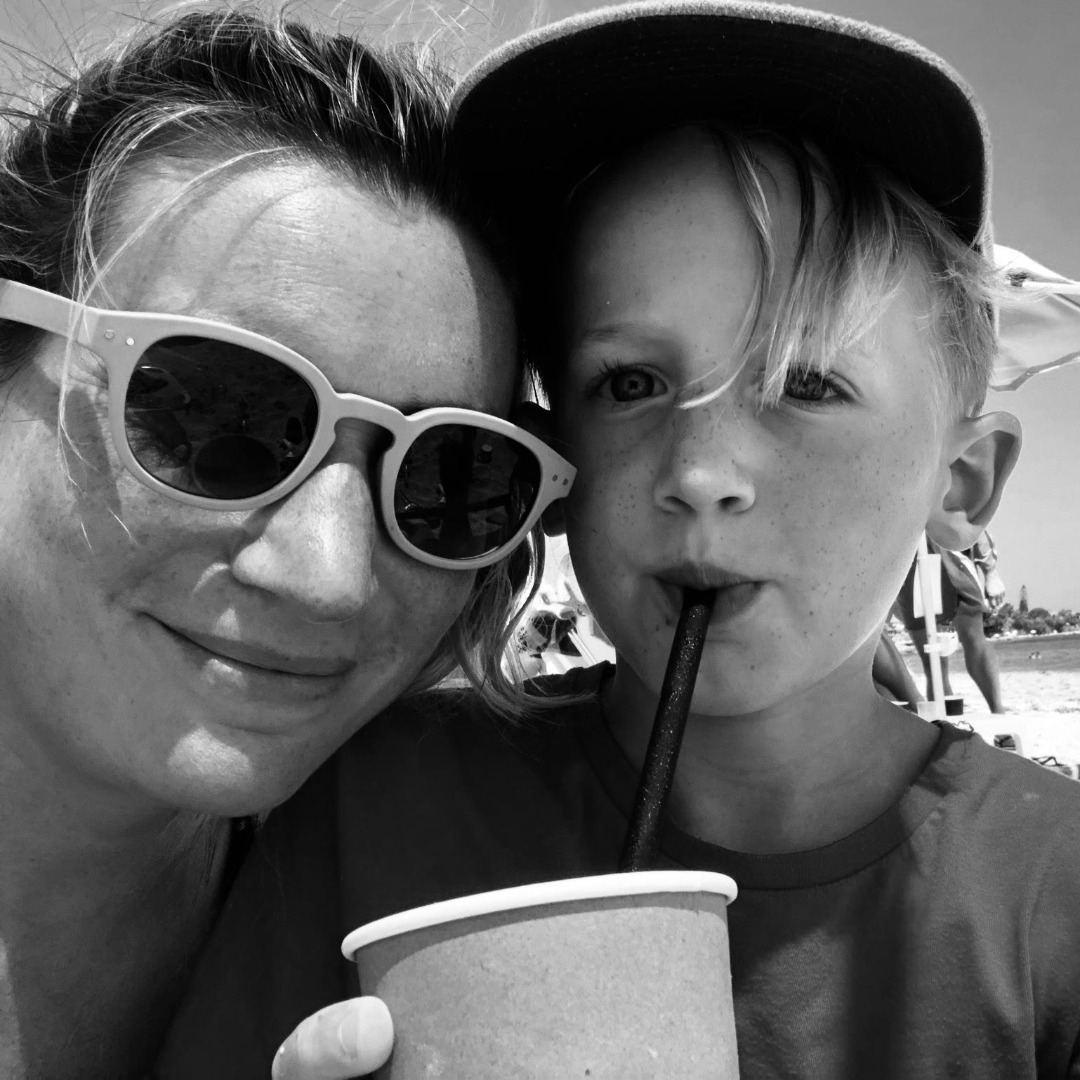 Rebecca Evans
Copywriting and Market Management, London
Rebecca writes our property pages from a parent's point of view, discovering the practical details (bed sizes) as well as life-saving information (distance to playground). A born-and-bred Londoner, hotel lover and interiors fan, she has the perfect eye for finding family vacations in the UK and Europe.