Photography guidelines
Our best-looking properties are regularly featured across Instagram and Facebook, our marketing materials and in the international press. Please read this checklist help create the best images possible for your property. Please be aware the photos you submit are the pictures we use on the site. It is a requirement that beds are made and rooms and surfaces are clean. Toiletries and clutter should be cleared away and toilet lids in bathrooms should be closed. We will not accept images that do not meet these requirements.
Properties with professional photos typically have a better chance of renting and being featured in our exciting social media and marketing campaigns. Please get in touch with hosts@kidandcoe.com if you would like more information in scheduling a shoot.

Send at least 1 image per room. Properties with less than one image per room will not be accepted

Minimum resolution of 1000px wide x 700px high at 72 dpi

All images should be sent direct to hosts@kidandcoe.com

We recommend using Dropbox for larger files
Shooting your property
10 professional photography tips
Shoot during the day and switch on all the lights.

Shoot horizontally (landscape) as much as possible, even bathrooms!

Respect the perspective; shoot straight.

No flash, no filters.

No fish-eye or panoramic pictures.

No iPad/iPhone pictures.

Shoot a few details: a nice piece of art, a good toy, a pretty window.

No people - or pets - in shots.

Send us the largest files possible.

No more than 20-25 pictures please.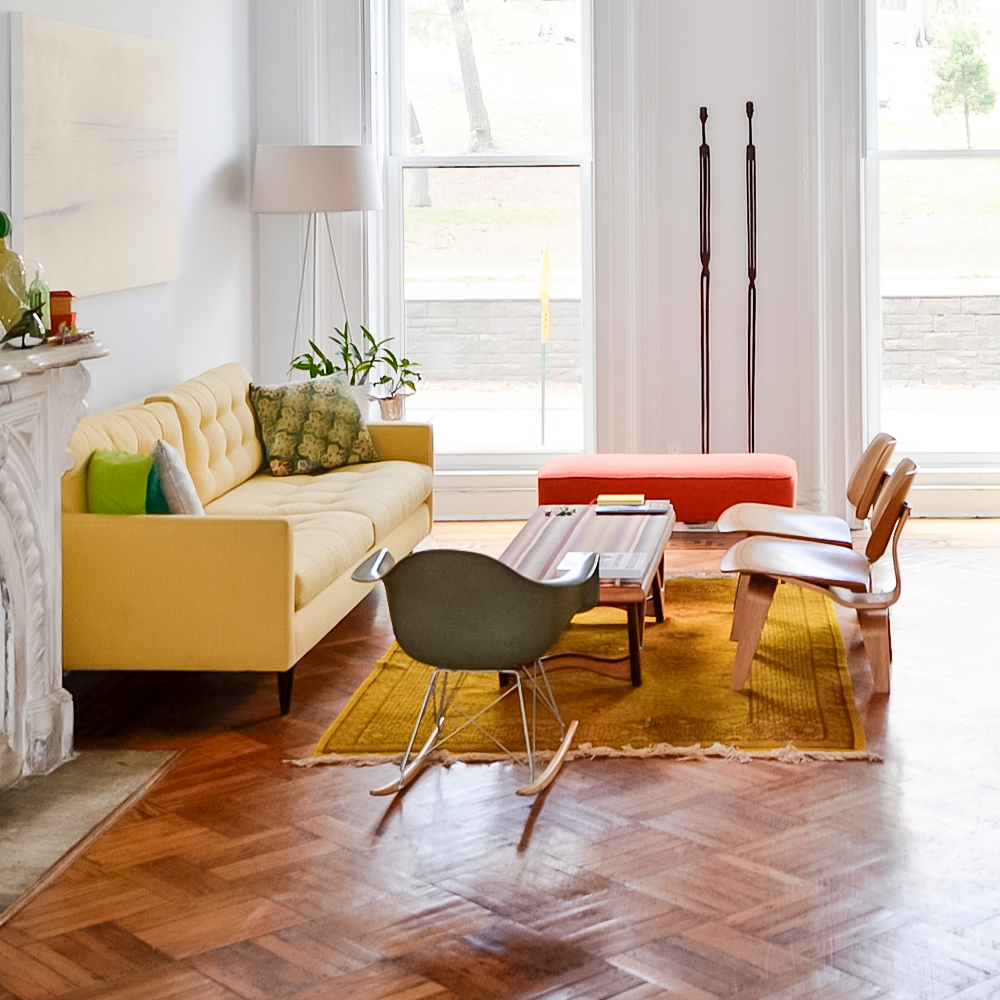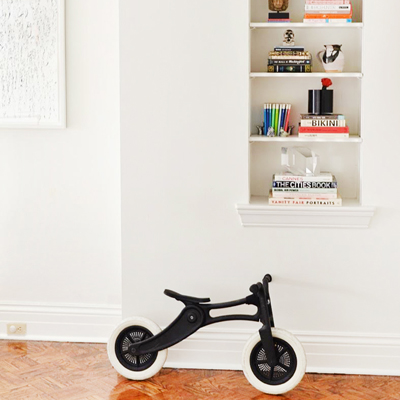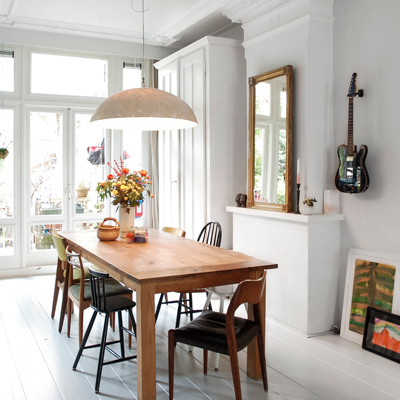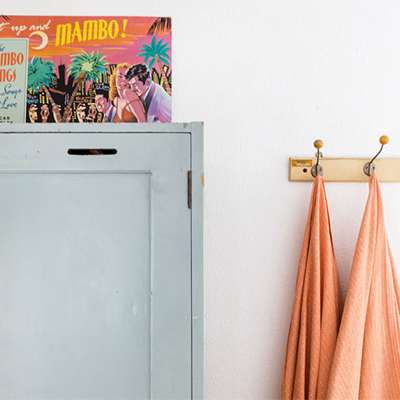 Preparing your property
Clean the house, making sure mirrors, bathrooms and glass surfaces (anything that reflects light) are clean and smudge free.
Tidy away any loose paperwork from tables and shelves.
In the kitchen, put away anything that doesn't belong in the shot. Aim for clean, uncluttered surfaces.
Tidy the garden.
Put away personal photos that you do not want to be seen.
Bring out the best toys that you think would look good in pictures. The much loved, much chewed bunny needs to be put away.
If you have the time, flick through design magazines or websites. Get an idea of what looks good on camera and try to style your house as you'd like it to be seen.
You might want to dress each room a little - e.g. add some plates and cups to the dining room table, set up a doll's house in the playroom - so people can see how the rooms are being used.
Need Inspiration?
Check out a good example.
Take a look