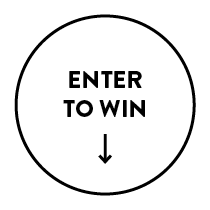 What makes a beautiful family home?
By MOM.ME
" At Mom.me we know there are so many ways a house becomes a beautiful family home. Think about that crazy good choc-chip cookie recipe you've been perfecting, how delicious it makes the house smell and the grins you get from the children every time you bake. Think about that perfect throw your partner gave you when the baby was born, the pillow you stumbled across on a trip to San Francisco that now sits on your bed. The beauty lies in the little touches, the love and all those moments in between. "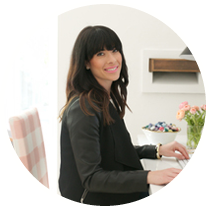 KID-FRIENDLY, PARENT-APPROVED DESIGN
CAITLIN WILSON'S BEST TIPS:

DON'T SACRIFICE STYLE
Try to integrate some high style pieces into your spaces by using durable materials like leather, acrylic, brass, sunbrella fabrics, and natural looking polyester blends.

PATTERN IS YOUR FRIEND
Furniture and pillows with pattern camouflage juice spills and chocolate fingers.

MAKE IT COZY
Use texture and plush materials to make your spaces conducive to cuddling. Layer your bed so you can still get cozy to read books or rest during quiet time without un-making the whole bed.